Getting Ready for the Holidays? We Can Help!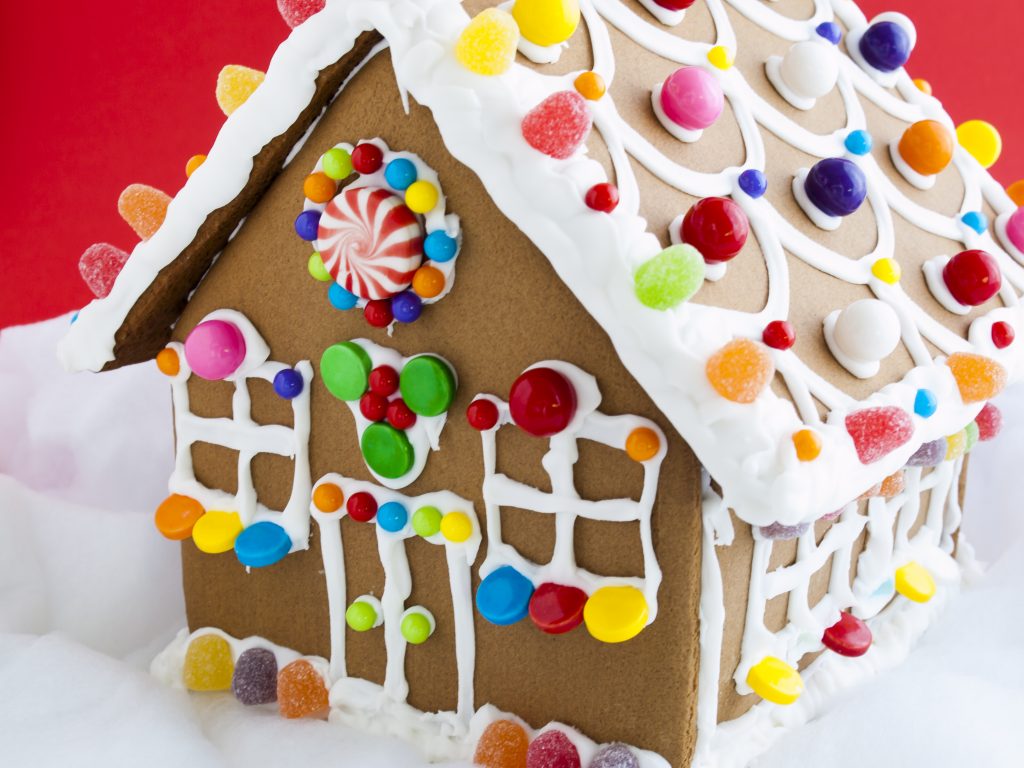 Once again, the holiday season is upon us and everywhere family and friends are gathering to enjoy each other's company and spread some holiday cheer. If you are hosting a holiday event in your home, you want to make the best possible impression. When family and friends gather in your home, it's important that it looks its best. But with everything else you need to do to get ready for the holidays, cleaning your home may be one of many high priority tasks on your holiday to-do list. Hou...
Read More
What to Do with Pets During Cleaning Visits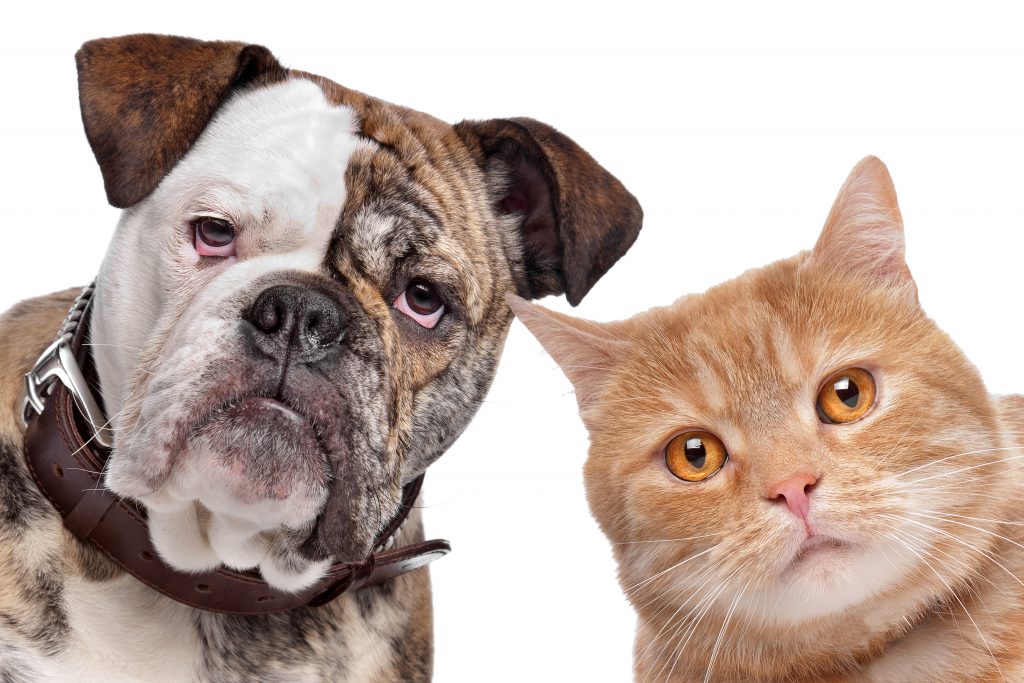 Pets are an important part of many people's lives. They provide companionship. They are loyal. And they are a constant source of affection. But sometimes pets also can be territorial. Many dogs and some cats don't like strangers coming into your home. So they are likely to become agitated, or even aggressive when your cleaning crew arrives for your regular scheduled home cleaning. So what should you do with your pets while your house is being cleaned? Cleaning Services in Fort Myers -...
Read More