Cleaning Up After an Incident Or Accident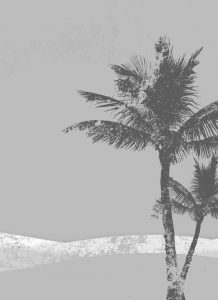 In business, unexpected things can happen at any moment. Like it or not, your business may experience an accident, storm damage, water damage, rire, or some other unwanted event.
The world is an unpredictable place. And while it's not something most business owners want to think about, bad things can happen to their operations. So it often is worthwhile to have a plan in place in case something does happen.
After the initial shock of an unexpected event wears off, most affected businesses are left to figure out what to do next. In other words, how do they pick up the pieces and move on?
That's where Silvana's Touch Cleaning can help. In addition to providing comprehensive scheduled business cleaning services to our clients, we also can aid in the cleaning and restoration of your workplace post-accident or incident.
Cleaning Services Naples FL — Getting Back on Your Feet Again
After an accident or workplace incident, most businesses have two choices: Give up and shut down for good or pick themselves up, brush themselves off, and start all over again.
If you choose the latter, one of your first calls should be to Silvana's Touch Cleaning. We can dispatch a professional cleaning crew to your business to assess the situation, propose an effective cleaning plan, and then jump into action to get your business up and running as quickly as possible.
Cleaning Services Naples FL — We're Here to Help 
At Silvana's Touch Cleaning, we will even work with your insurance company to ensure that you get every benefit your business is entitled to receive. Depending on your policy, some of the post-accident cleanup costs may even be reimbursable by your insurance carrier.
Our professional, experienced cleanup crews are there to help you get your business back on its feet. When the unexpected happens, Silvana's Touch Cleaning is in your corner.