What Should You Look for in a Commercial Cleaning Service in Fort Myers FL?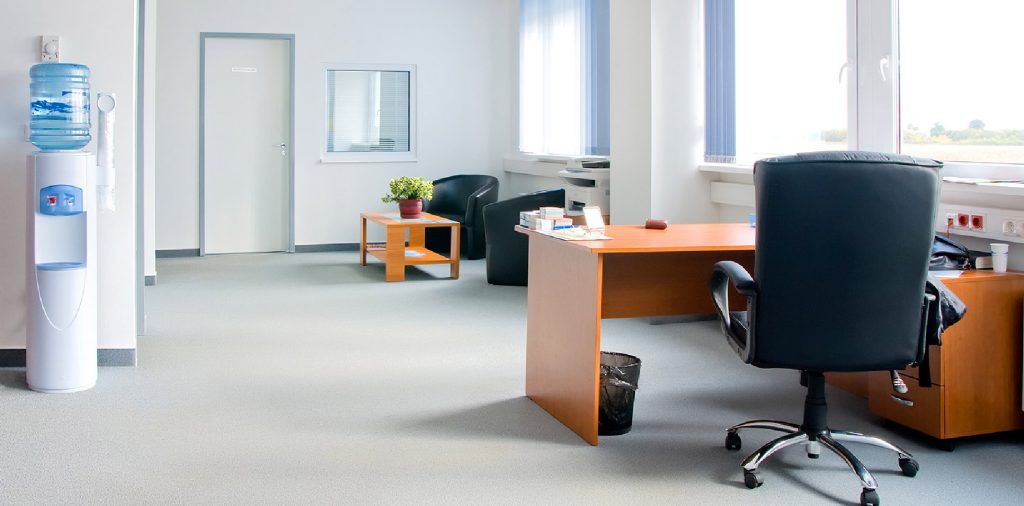 . When a lot of businesses are hiring a commercial cleaning service in Fort Myers Fl, the most important factor in their decision is the cost. Businesses usually have a line item in their budget for cleaning. So if a cleaning service charges more than that number, they aren't usually considered. But there is more to picking a commercial cleaning service in Fort Myers FL than simply price. Other factors include reliability, responsibility, and the quality of the job they do., Commercial ...
Read More
Pre- and Post-Move Cleaning Gives Homeowners Less to Worry About
. Moving is one of the most stressful things homeowners can do. Not only are there so many little details to worry about, but there you also are literally uprooting your entire life and moving it to a new location. Getting stressed about cleaning out your old home and cleaning your new home before you move all of your belongings in is the last thing you need. That's why Silvana's Touch Cleaning offers pre- and post-move cleaning services for homeowners in Florida. Residential Cleaning F...
Read More