The Elves and the Shoemaker … Updated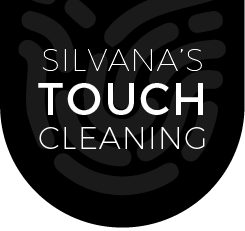 There's an old fairy tale you may remember from your childhood called "The Elves and the Shoemaker".
While there are different versions of this story, the basic plot is this: A poor but generous shoemaker and his wife are unable to pay the rent and are on the brink of being evicted from their home. The generous shoemaker has one last piece of leather to make his shoes and leave it out at night so he can work on it in the morning.
But in the middle of the night, elves come and make a grand pair of shoes for the shoemaker. When he discovers them the next morning, he sells the shoes for a higher price than he ordinarily could have gotten and has enough money to pay the rent, buy food for his wife, and get more leather to make shoes.
Naples Commercial Cleaning — Modern Day Elves
In some ways, the services offered by the cleaning professionals at Silvana's Touch Cleaning are like those of the elves in the story.
Generally, we will visit your business at night when everybody else is gone and provide top-quality cleaning services that leave your office or store looking better than ever before. So when you arrive the next morning, you and your employees are better prepared than ever to be more productive and profitable than ever.
Naples Commercial Cleaning — Exceeding Your Expectations
At Silvana's Touch Cleaning, our goal is to exceed your expectations every time we clean your business. We aren't satisfied until you are genuinely impressed by the quality of the cleaning services we provide.
Unlike the elves in the classic fairy tale, there is nothing magical about what we do. Instead, we simply offer good, old-fashioned hard work and dedication to create the kind of clean, professional office, retail, or other commercial business environment that you expect.